Your partner for
building maintenance

in San Diego
Our Expert Team Maintains Your Buildings So You Can Focus On Other Things
At BRM, we help property owners and managers maintain multi-unit buildings, commercial properties, HOAs and more. And we believe that relationships are what have made our business successful. We don't just do a job for you – we collaborate with you. We dream with you. And that's how we've become a trusted name in the San Diego area for 15 years. We're passionate about helping you bring your vision for your property to life. 
To us, you're more than a name on a spreadsheet. We care about your needs and concerns for your property. We're intentional about having productive conversations with you, to find out how we can help in the best possible way. We always take your calls. And we always communicate with honesty and integrity. With professional advice and guidance, rooted in decades of industry experience, we help you draw up plans for any project – big or small. Then we go to work to make the dream for your building a reality.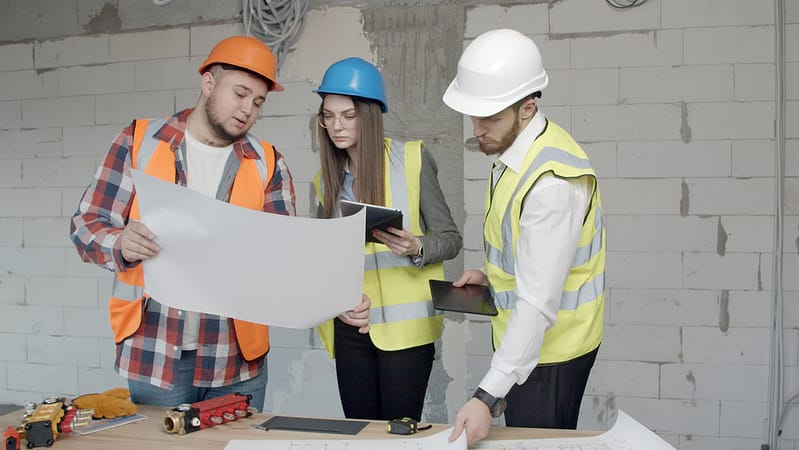 Making Valuable Client Partnerships:
I've worked with many contractors over my career. BRM is friendly, Professional, does not upsell repairs which a lot of contractors do, trying to sell you extra work to double the scope you want repaired.
Todd at BRM is very straightforward and to the point, without upsell, and answers all my questions. I learn something about building maintenance every time we go over a project, even though I've been doing this for 22 years.
BRM staff and their crew has always been very responsive and very professional. Their quality of work is greatly appreciated and that is why we continue to do business with them. We also appreciate the personal care they give to us as their client and always look forward to working with them again in any projects we may have in the future. We strongly recommend BRM for any construction and maintenance work!
BRM currently manages our janitorial contract and they provide support technicians as needed for facilities and maintenance.
BRM responds quickly to all service requests and they provide excellent communication with regular updates for open requests. BRM periodically conducts well-fare check-ups to make sure we are completely satisfied.
The
Building Resource Management

Story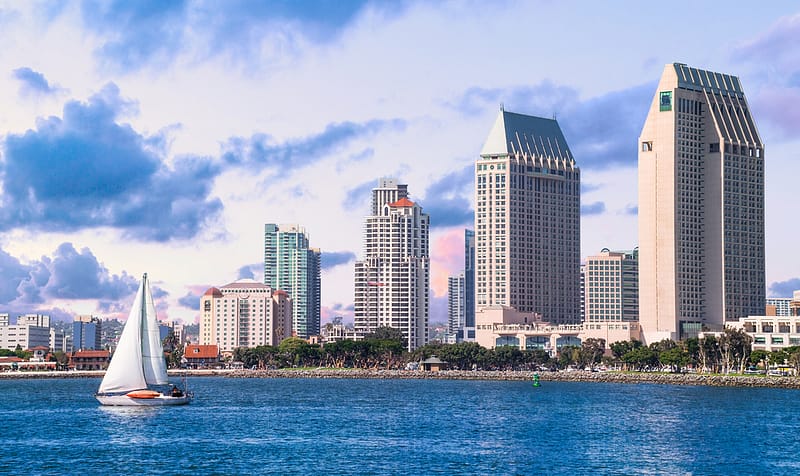 When BRM was founded in 2007, its purpose was to serve properties in the southern California region with industry expertise and a commitment to quality service.
The founders were committed to creating an organization that could serve as a reliable source for a broad scope of commercial building needs. An organization of the most skilled tradesmen and women, who could build, fix, or clean just about anything. They set out to assemble the best technicians in San Diego, and got to work.
In 2020, BRM was acquired by a renewable energy expert that brought $150 million in management experience to the table. In addition to providing stellar construction and repair services to HOA communities in San Diego, BRM has expanded into the solar energy industry, to bring more renewable and sustainable energy to underserved HOA communities. If you're interested in saving on your utility bill, we recommend reviewing our trusted solar offerings.